Welcome
In November 2018 this website was expanded from a Blog, which can be accessed from the top menu tab, to now include pages for my new show Scent of Light, which I call the 5-minute vignettes that I have been producing as a regular series for Andre Marc's Radio Spotlight Magazine, broadcasting over Radio KOWS 92.5 FM the second and fourth Sundays of the Month between 2 to 4 PM, and streaming live at kows.fm.
I started the show on Mother's Day May 13, 2018. I call the show Scent of Light after a poem of Hafiz. The list of shows archived on this website can be accessed by clicking Scent of Light on the top menu bar.
Please feel free to share your insights on visiting this site.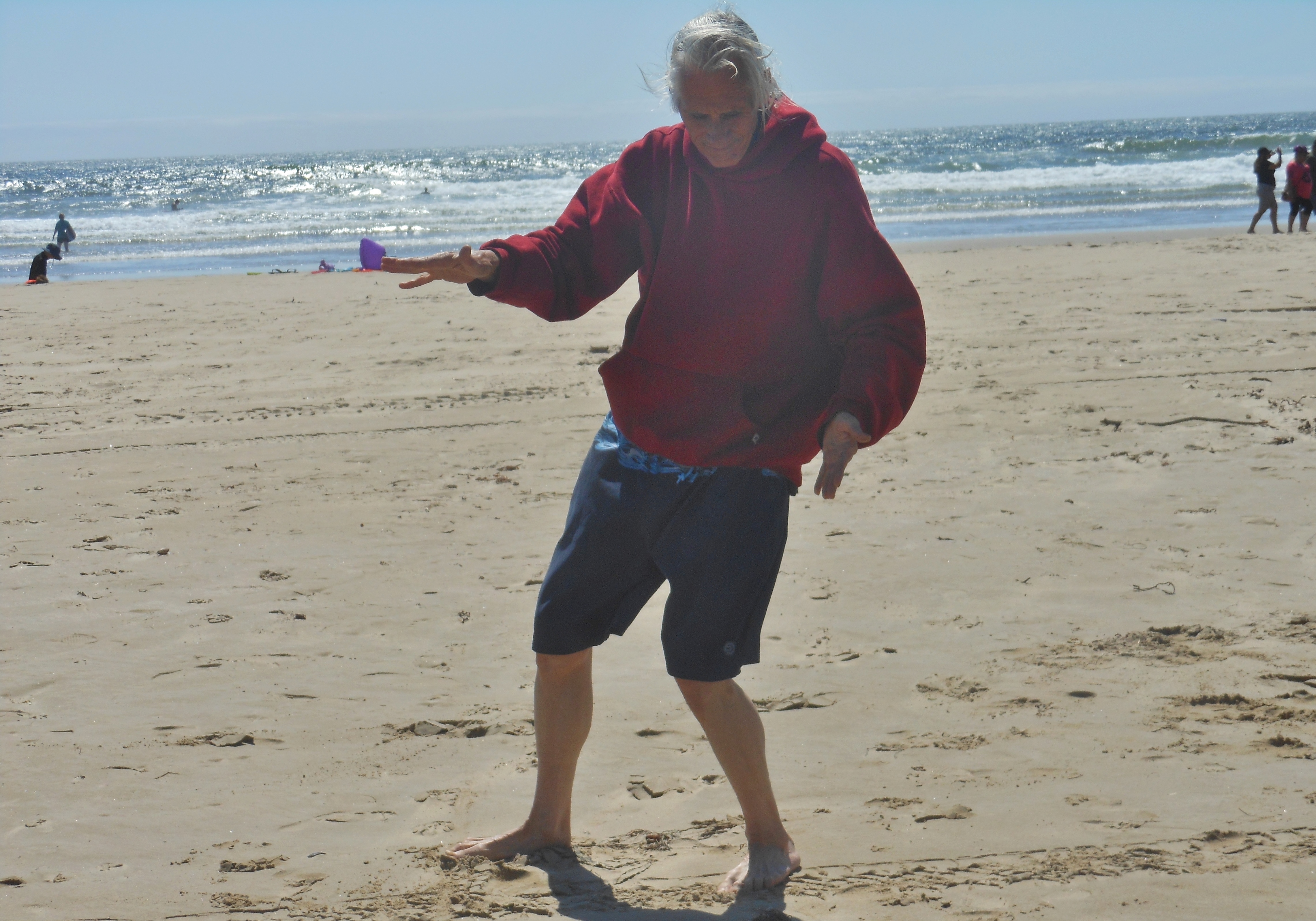 Ken Norton in practice of Tai Chi Chuan
2018 Photo by Elaine B. Holtz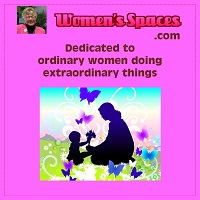 I co-produce Women's Spaces Show with my loving partner and its host Elaine B. Holtz. Take a visit. All the shows are archived on the website.
----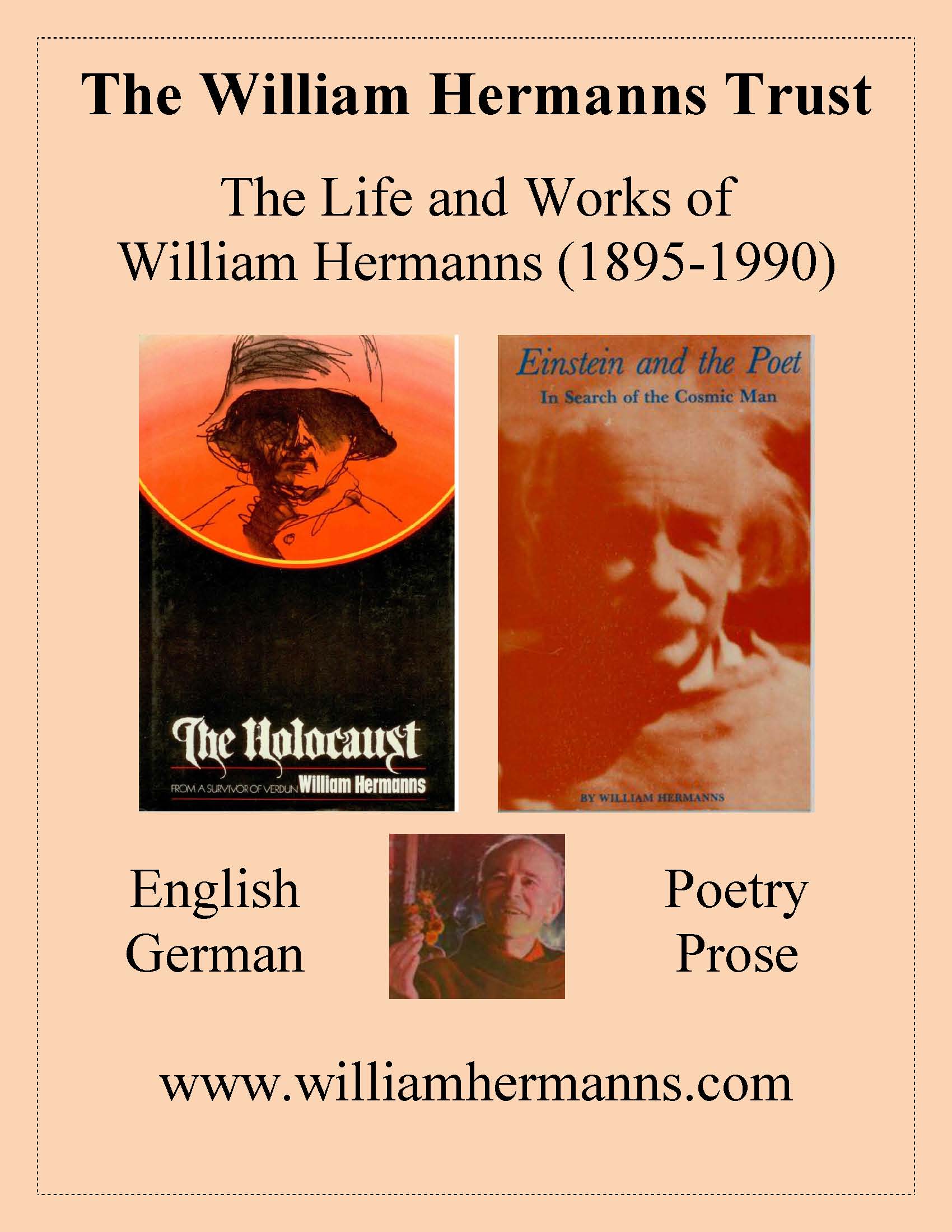 I am the Trustee and Archivist. Visit the website I built in honor of my mentor.
----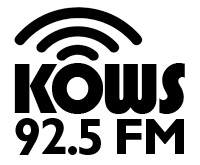 The Scent of Light is broadcast over Community Radio KOWS in Santa Rosa, CA and streamed worldwide at http://kows92-5.org/listen/